The Microfinance Support Centre Ltd
At the forefront of delivering microcredit, grants and business development services in Uganda
Products & Services
Customer Services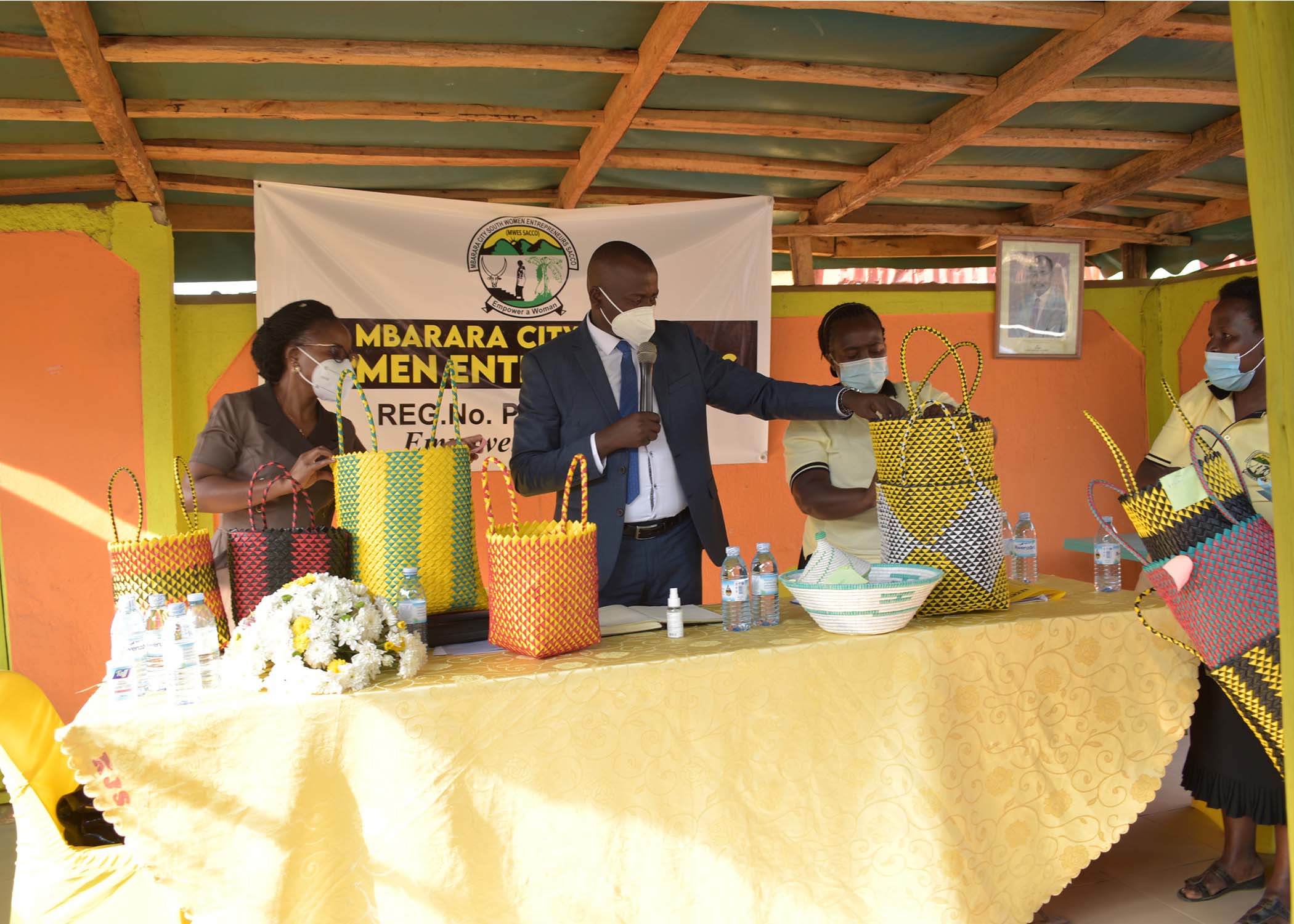 Micro Grants
Under the 18 pre-determined enterprise categories, MSC extends micro-grants to registered Emyooga SACCOs countrywide.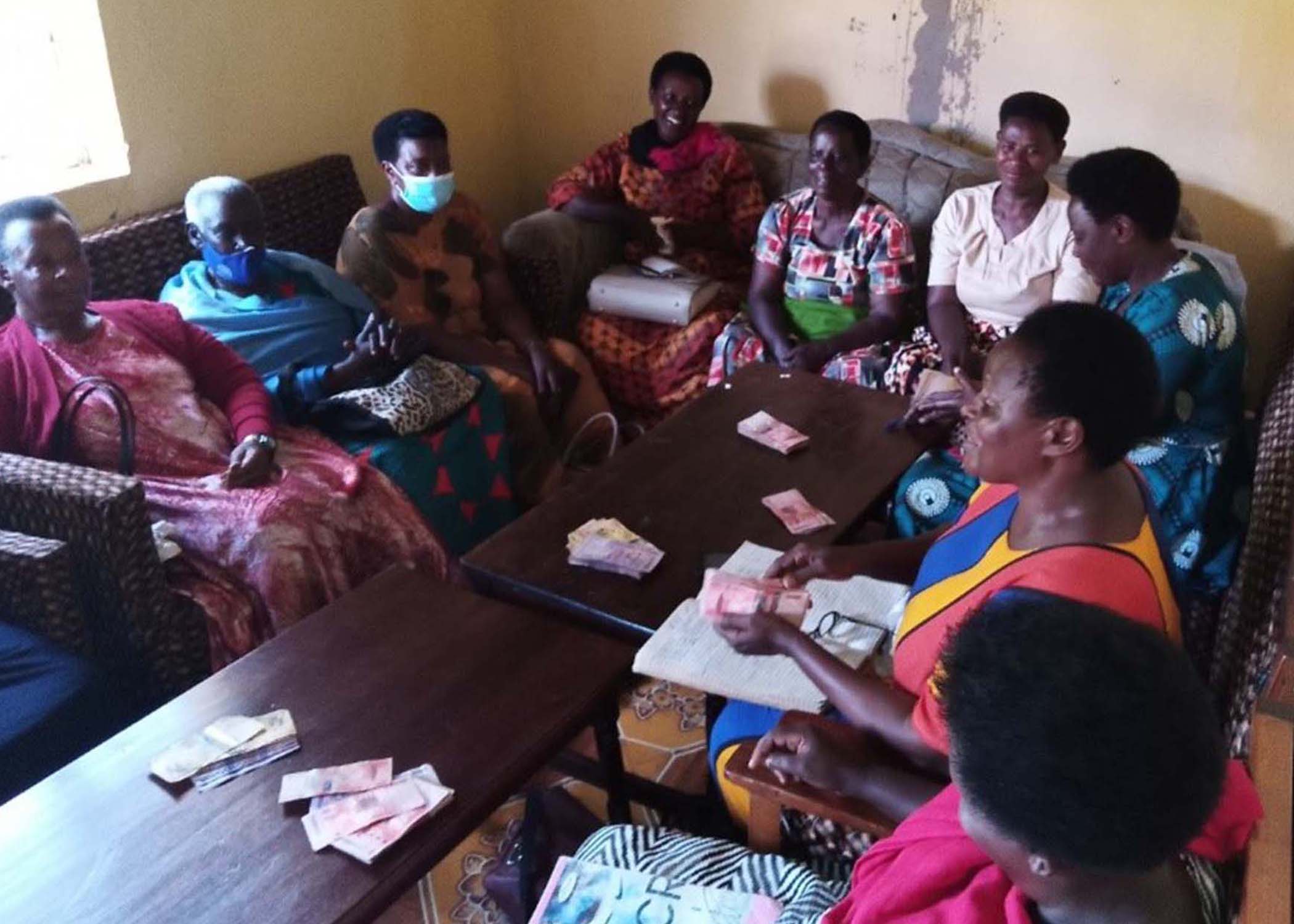 Group Loans
We provide microcredit services to organised groups to support them boost their enterprises both individually and as a group.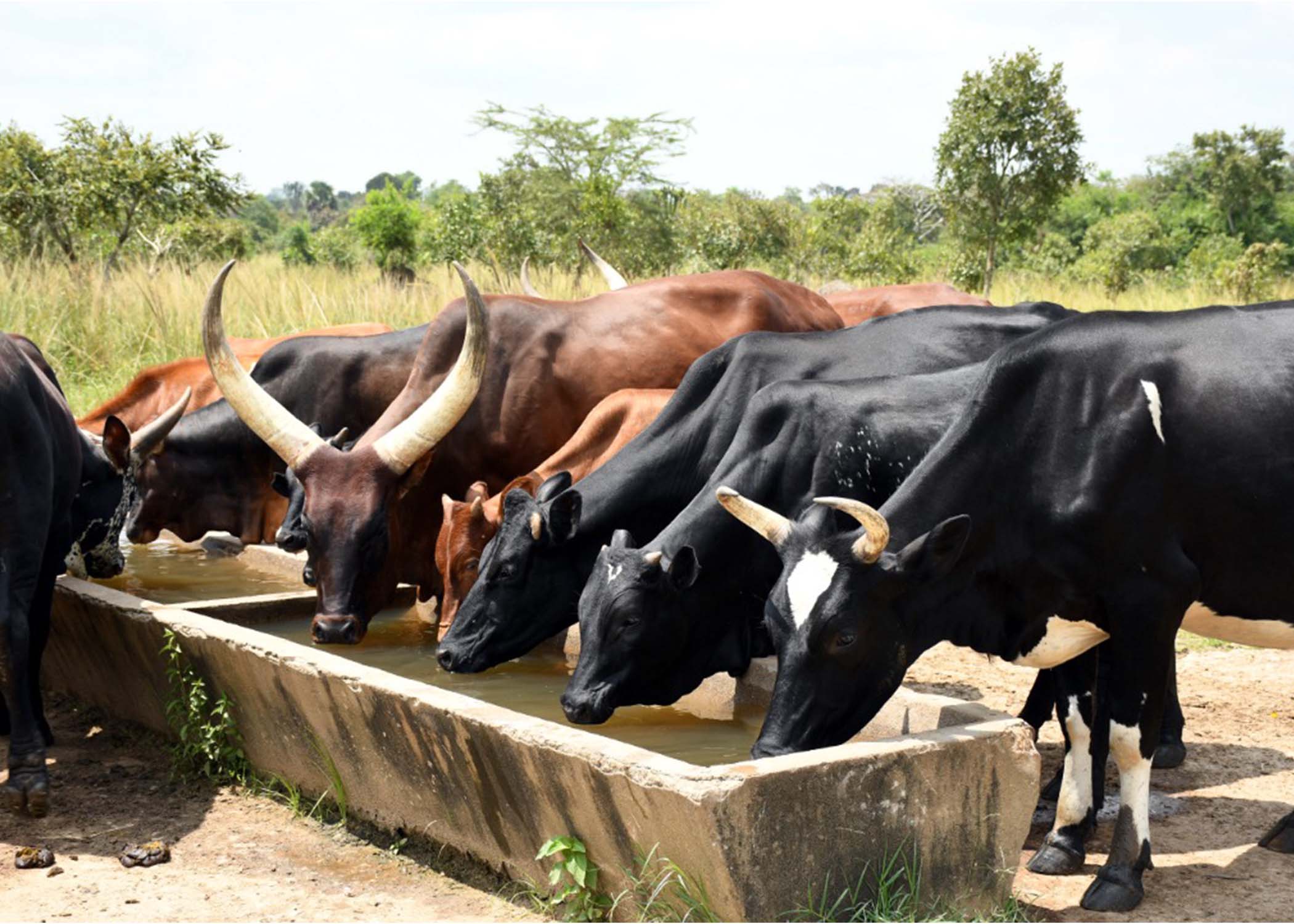 Micro-Lease
We support small holder dairy farmers to acquire assets for their micro enterprises at a low cost.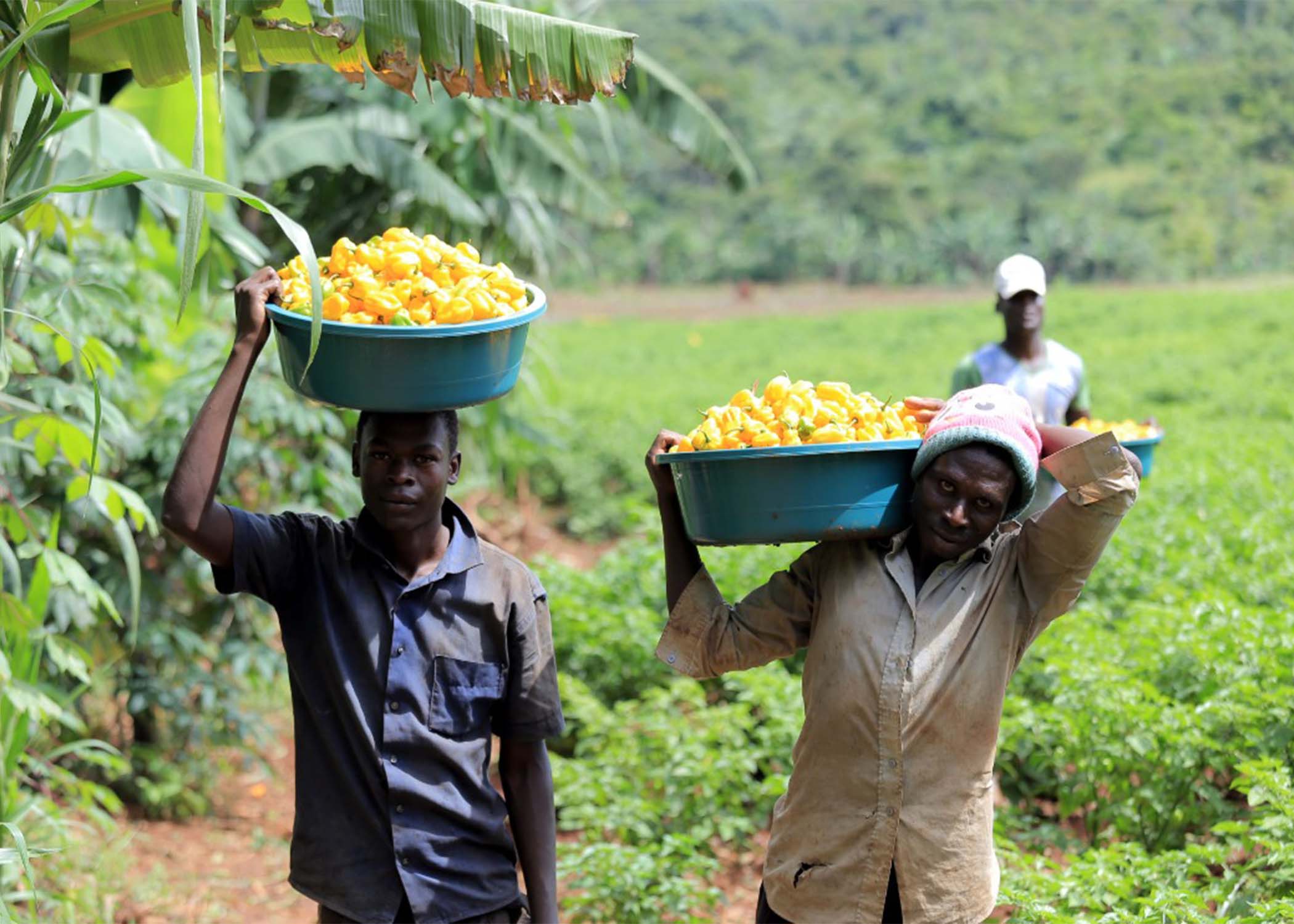 Agricultural Loans
We finance agricultural enterprises across the entire value chain including production, processing and marketing.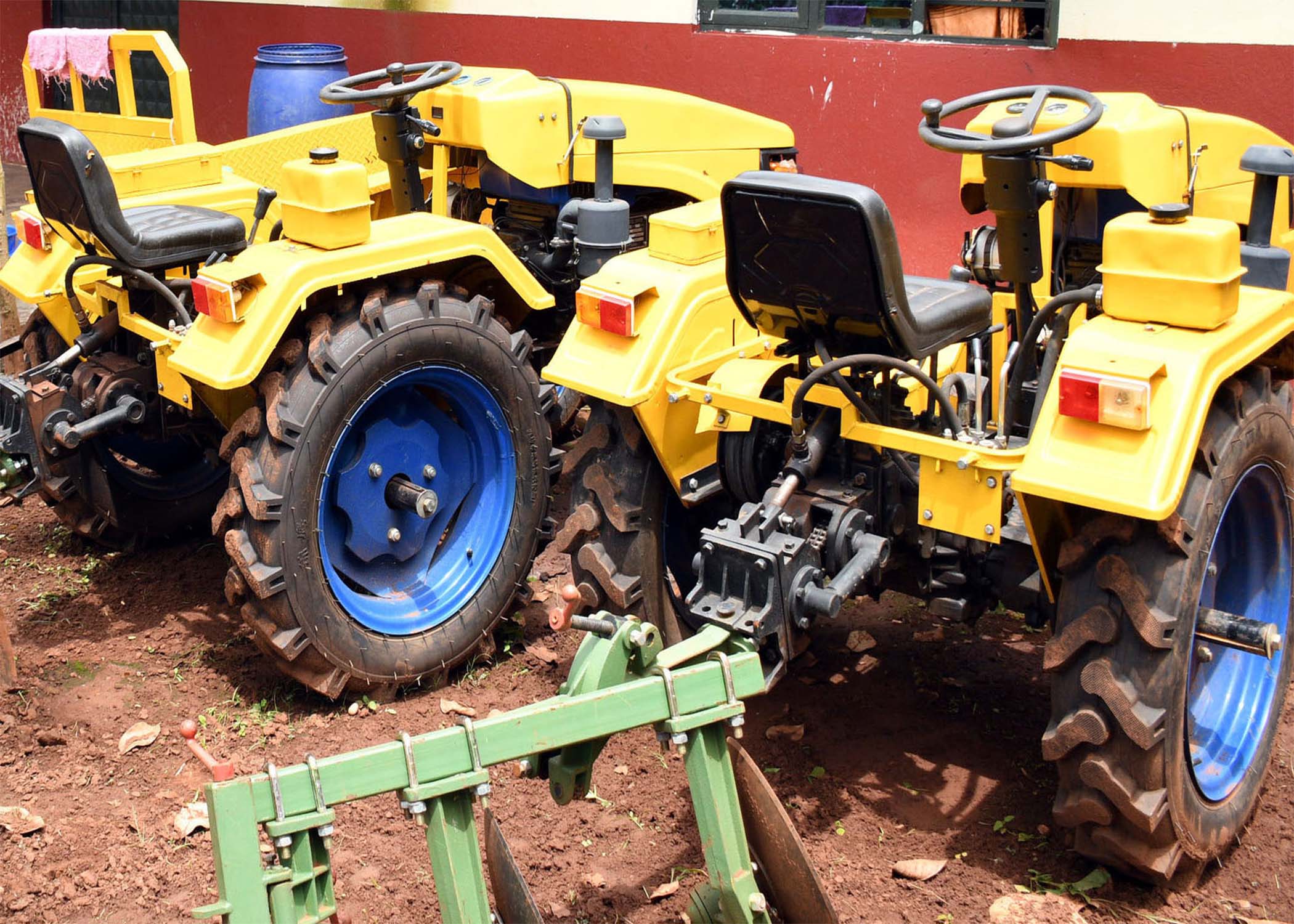 Asset Finance Loans
We support clients to acquire assets for value addition while boosting production in their micro enterprises.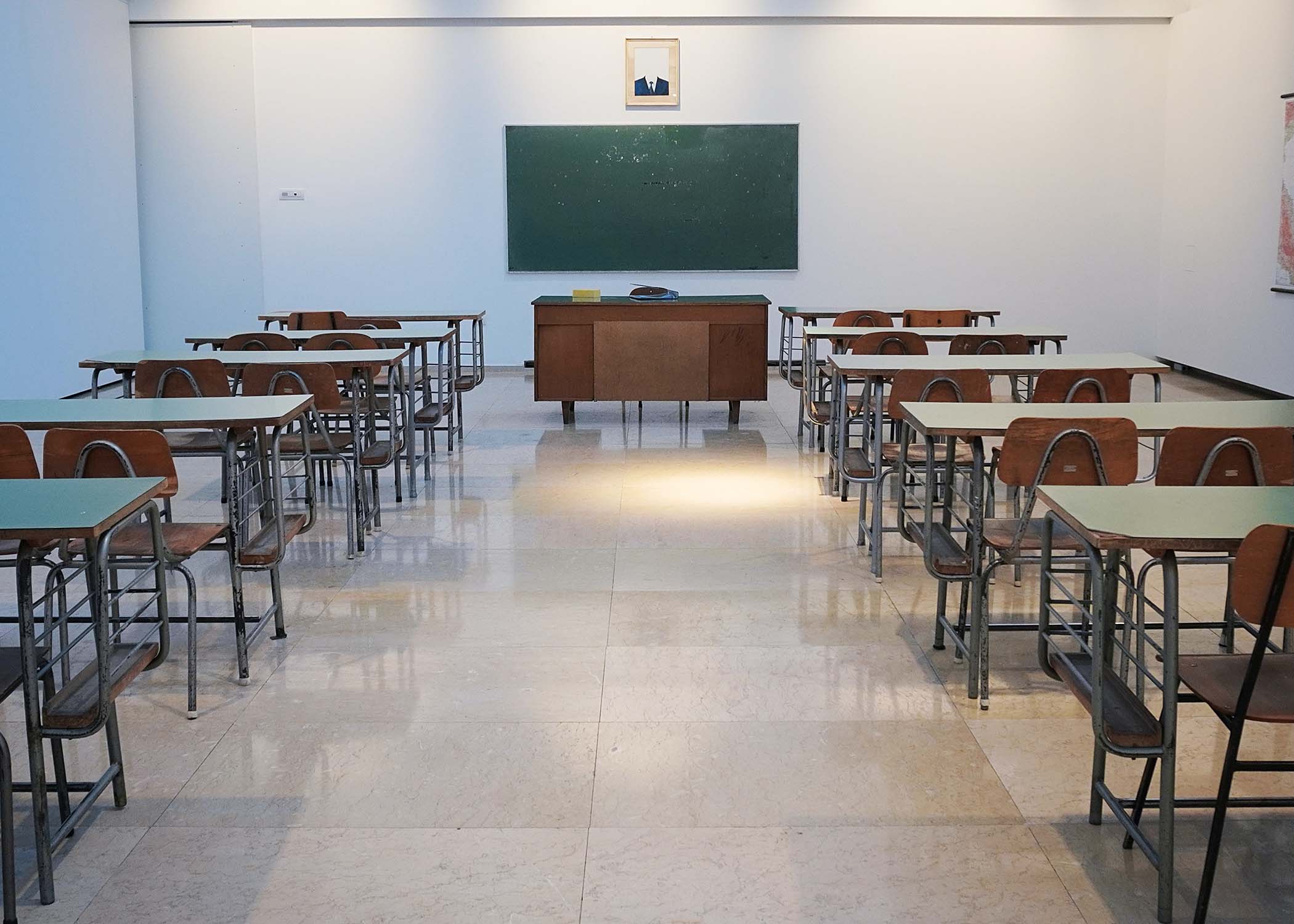 Teacher's SACCO Fund
Through registered teachers' SACCOs, we avail capital to teachers to set up small businesses to enable them earn an additional income.

The Presidential Initiative on Wealth and Job creation (Emyooga) was launched in August 2019 as part of the broad government strategy targeting to transform 68% of homesteads from subsistence to market-oriented production with the overall objective of promoting job creation and improving household incomes. The initiative is centred on 18 categories/Emyooga, covering majority of the hitherto, financially excluded Ugandans engaged in similar specialized enterprise categories.
As at 30th June 2021, MSC had mobilised up to 205,710 parish-based Associations under 6,748 Emyooga SACCOs. The total amount disbursed stood at Ushs. 205.34BN benefiting 4,114,200 direct beneficiaries.