The Microfinance Support Centre Ltd (MSC) has positioned itself as a provider of choice for microcredit, grants, and business development services. As a social-economic transformation government institution working with the economically active poor in Uganda to transform their lives, we aim to recruit persons with high integrity and dedication.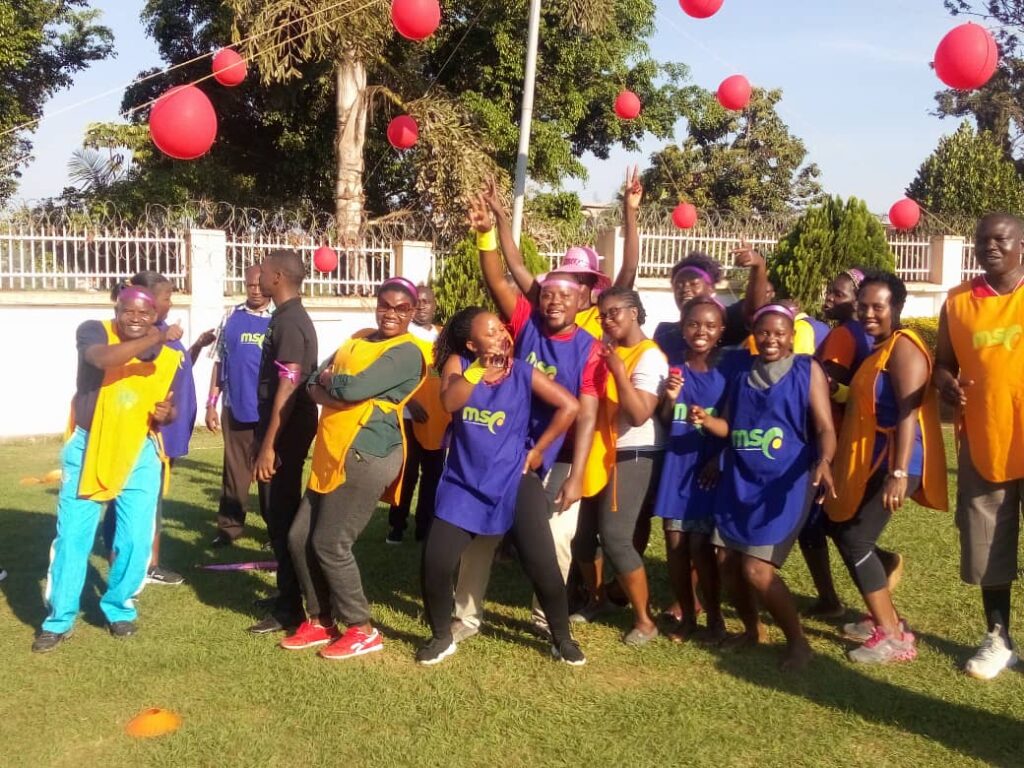 MSC is an equal opportunity employer that gives everyone chance to grow and further their career without preference based on tribe, race, religion, gender, age, disability, political inclination, or social origin.
To efficiently and effectively attain its strategic objectives, MSC recognizes the need to attract and motivate talented people who have the drive and enthusiasm to find innovative solutions for our business to fulfil our customers' needs.
Available job opportunities are advertised in both media and on all MSC online platforms.
Do you wish to work where your potential and talent are tapped into and recognized?
Do you see today as a chance to do better than yesterday and are willing to take new unchartered paths?
Do you have a versatile spirit, with confidence supported by knowledge and relentless energy?
If this is you – join us today.