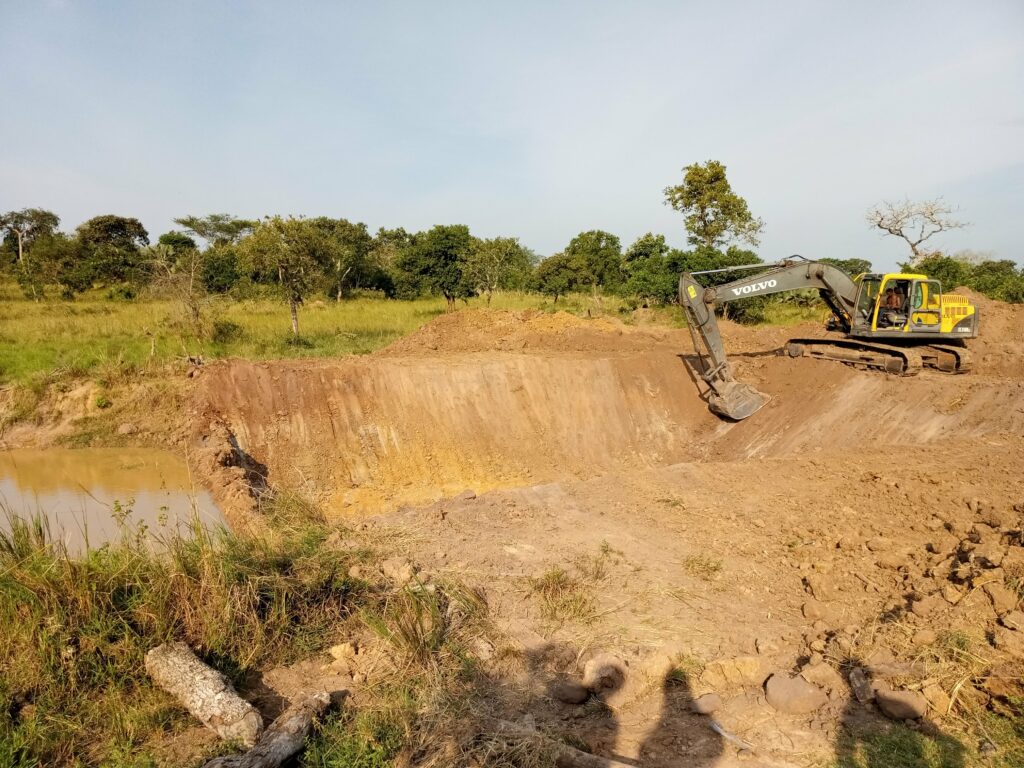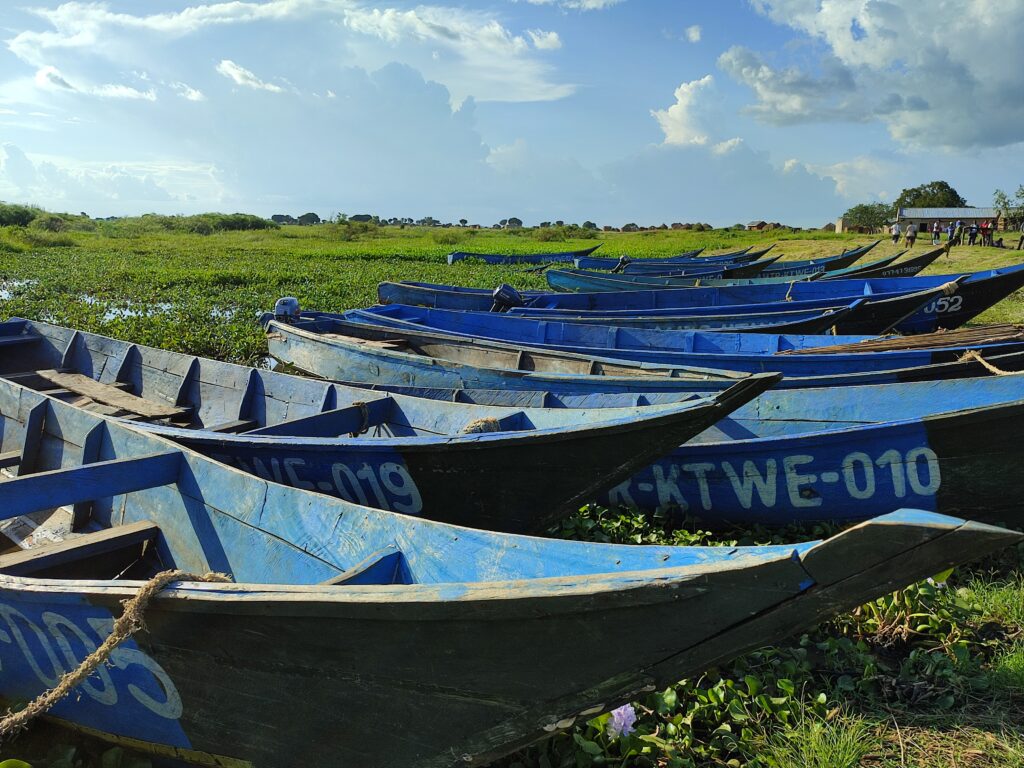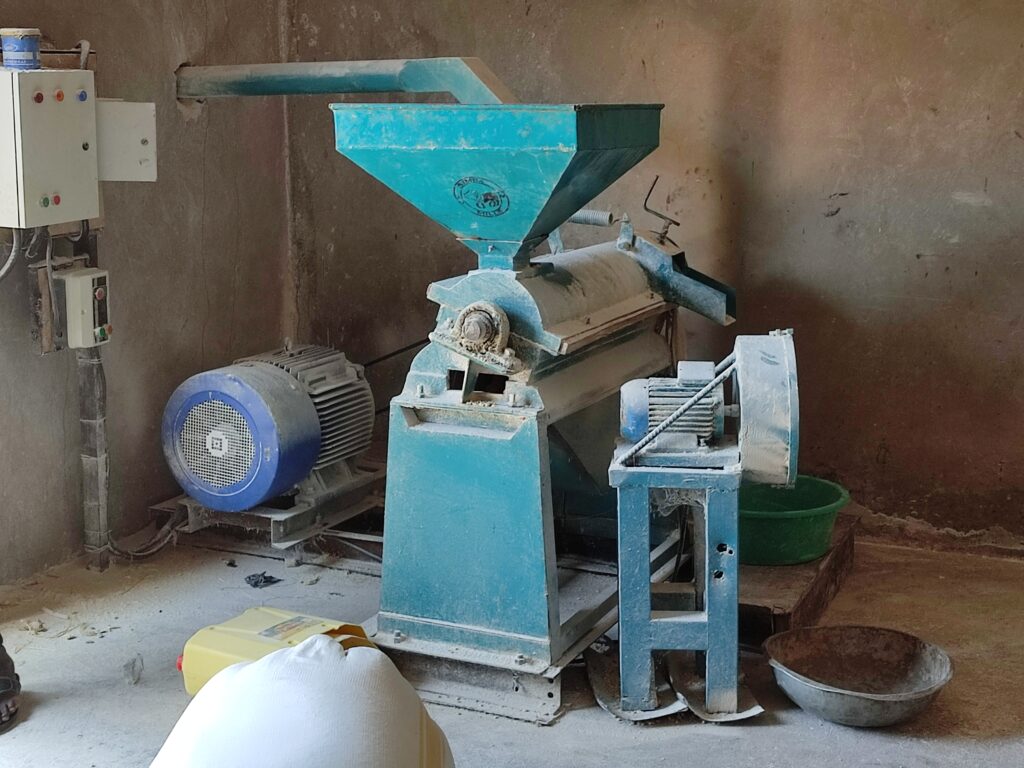 Conventional financial services make up the core of our business, with the objective of facilitating access to affordable financial services. We deliver our credit services through a network of 12 zonal offices, 3 satellite centers, and over 200 agents spread throughout the country.
We offer attractive interest rates at a minimum of 9% to Savings and Credit Cooperative Societies (SACCOs), Village Savings and Loan Associations (VSLAs)/Groups, Cooperative Unions, Microfinance Institutions (MFIs), Small and Medium Enterprises (SMEs), and Area Cooperative Enterprises (ACEs). Our credit facilities are extended to enterprises dealing in agricultural production, marketing, and value addition; trade and commercial activities; environmental conservation; and essential services such as education, health, tourism, and solar energy.
Our Loan Products:
1) Agricultural Loan – MSC extends funds to support activities along the agricultural value chain such as productivity enhancement, asset acquisition, bulk purchasing, collective marketing, and construction of farm housing. Funding is also extended to support environmental and clean energy products.
2) Group Loan – under the Group Loan, MSC provides credit to groups through microfinance intermediaries/ partner organizations, and where necessary directly to registered groups. The intermediaries may be SACCOs, MFIs, and NGOs.
3) Commercial Loan – this loan caters to member-based financial institutions and SMEs engaged in trade, small-scale manufacturing, and service industry.
4) Asset Financing Loan – this type of loan is extended to clients who require assets, especially for value addition and production enhancement. Funding is provided for up to 80% of the asset cost, and the client is expected to meet the 20% upfront.
5) Teacher's SACCO Fund – this is a special fund that was developed to support teachers' SACCOs and associations.
6) Common User Facility/Community Asset Lease – this is a special product that was designed to support cooperatives and groups acquire machinery or equipment required to achieve their production targets. Assets leased under this product must be commonly used by a group of people such as those used by carpenters, shoemakers, and weavers, among others. The leasing contract ensures progressive transfer of ownership to the lessee throughout the lease period. At the end of the lease period, MSC surrenders its ownership of the asset to the beneficiary clients.