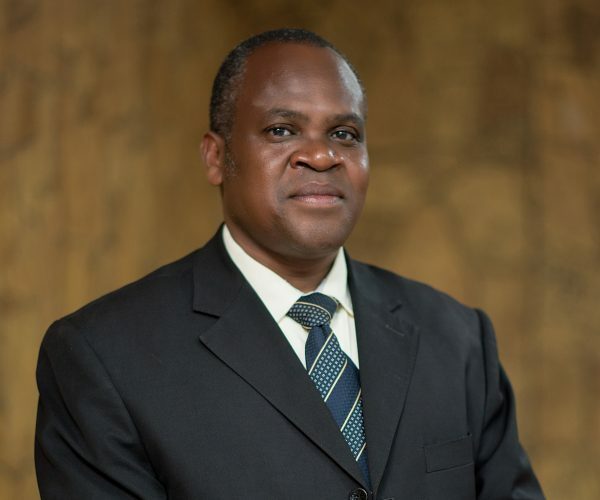 BOARD CHAIRPERSON
Dr. Emmanuel Aliba Kiiza
Dr. Emmanuel heads the National Catholic Commission for Reconciliation, Justice, and Peace, and brings an immense wealth of proven leadership ability from various national, regional and international programs, where he has served in senior-level positions.
Prior to that, Dr. Aliba served as the Prime Minister of the Kingdom of Bunyoro. During his time of service, Dr. Aliba was instrumental in brokering peace between warring clans within Bunyoro and setting up several fundraising initiatives, both locally and abroad. He also played a mediating role in the Juba peace talks, where he and a selected number of religious and cultural leaders met with the Commander of the Lord's Resistance Army, Joseph Kony, in an effort to broker a peace agreement between the latter and the Government of Uganda.
Dr. Aliba holds a Masters' degree in Educational Management, a Post-Graduate Diploma in Education, and a Bachelor of Philosophy from the Pontifical Urbanian University in Rome. Upon his return to Uganda, he added a Certificate in Administrative Officers Law from the Law Development Centre.