Business Development Services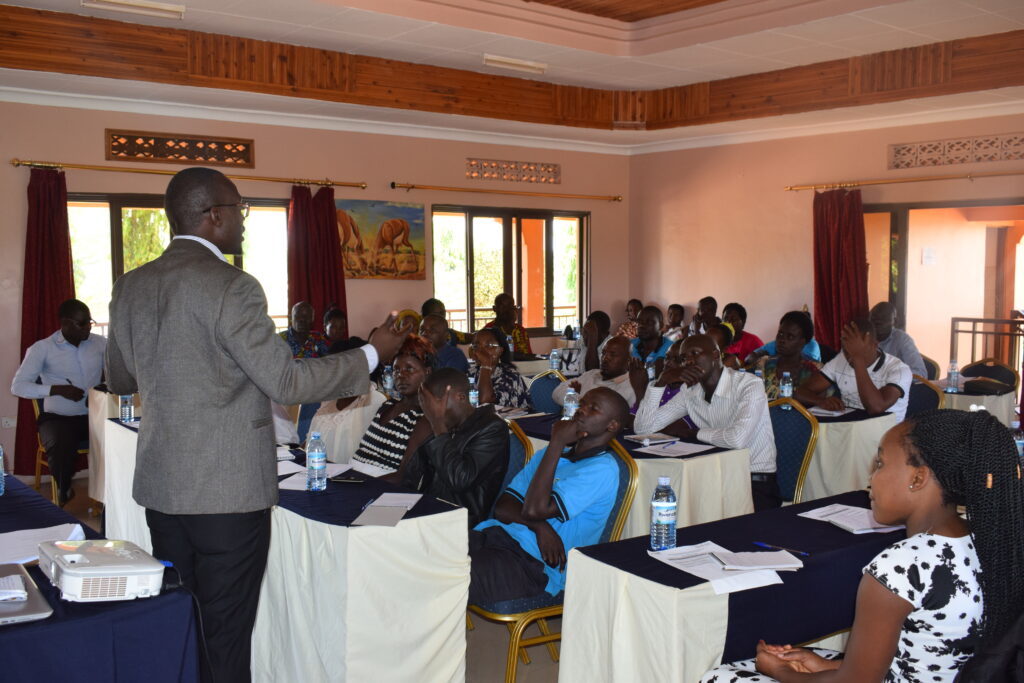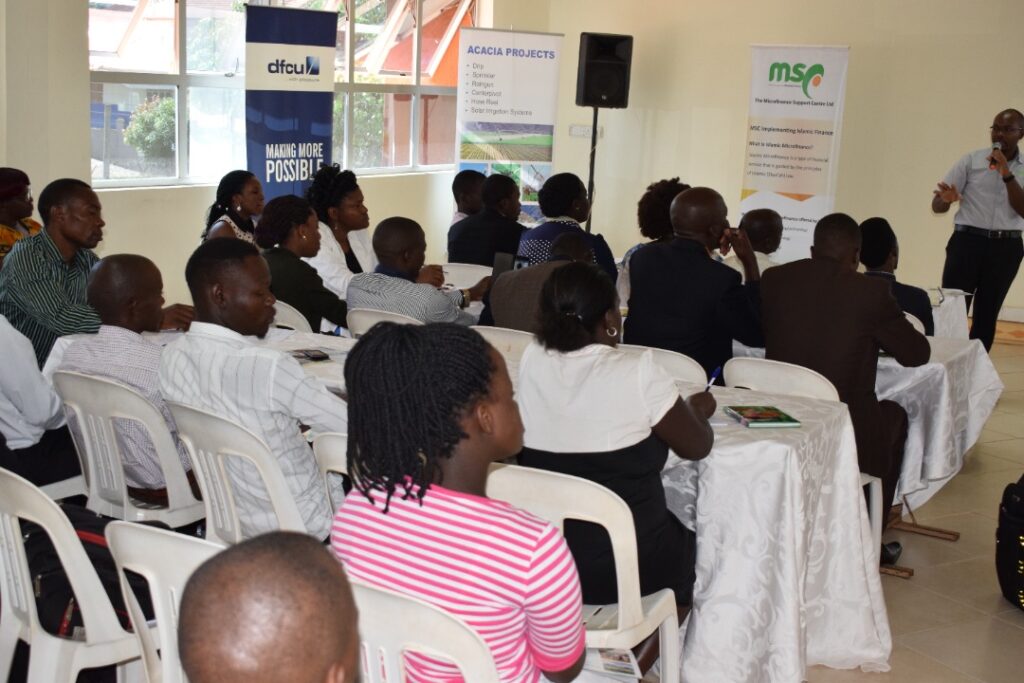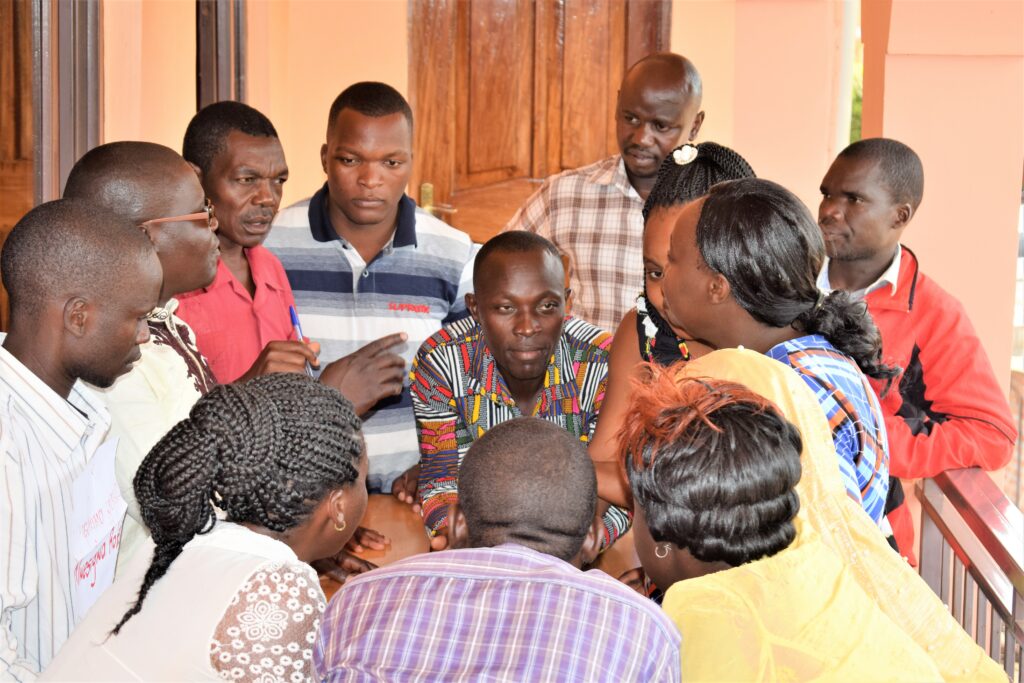 Our Business Development Services (BDS) Unit supports our clients to manage their businesses profitably and sustainably. We believe that financing without providing technical support, cannot achieve sustainability of micro, small and medium enterprises. Thus we work together with our clients to enhance their performance and productivity through client driven business development services.
The Unit delivers the following services on behalf of the institution;
1. Institutional Capacity Building – MSC seeks to develop leadership abilities, strengthen governance ,management capacities of our clients and client institutions. Capacity building covers support in strategic planning, data management, reporting systems, monitoring and evaluation, target indicator development, auditing, dissemination of best practices to improve efficiency and effectiveness.
The Unit employs a number of approaches to achieve the entity's capacity building goals such as technical assistance, structured training, advisory services and exchange study programs.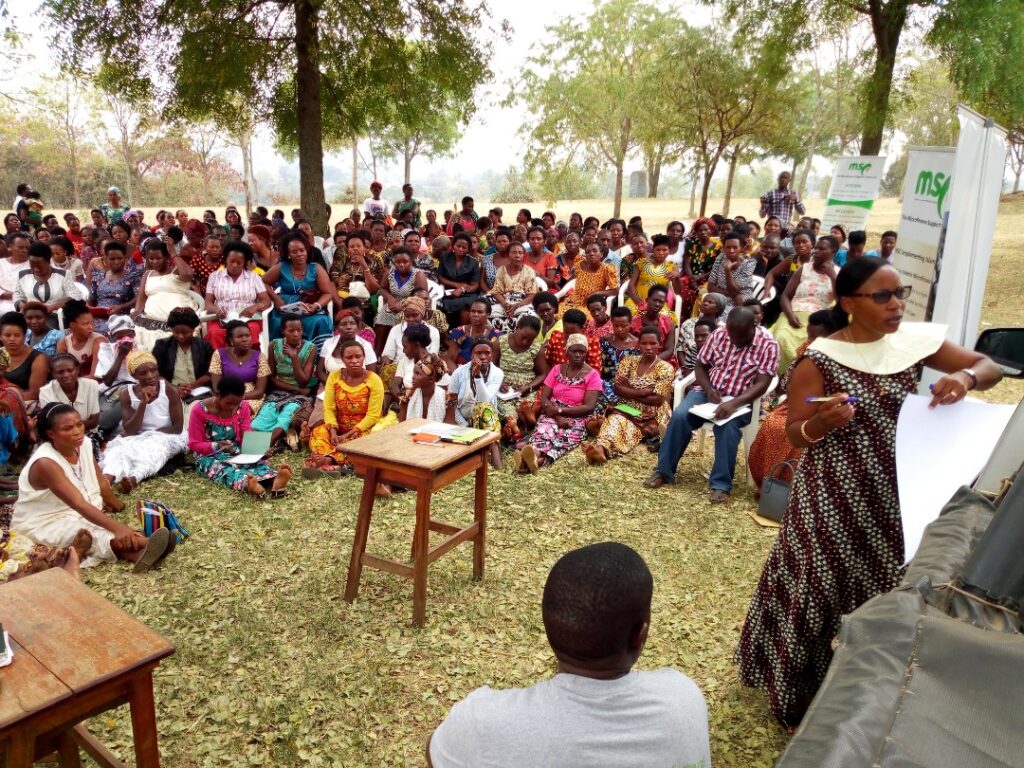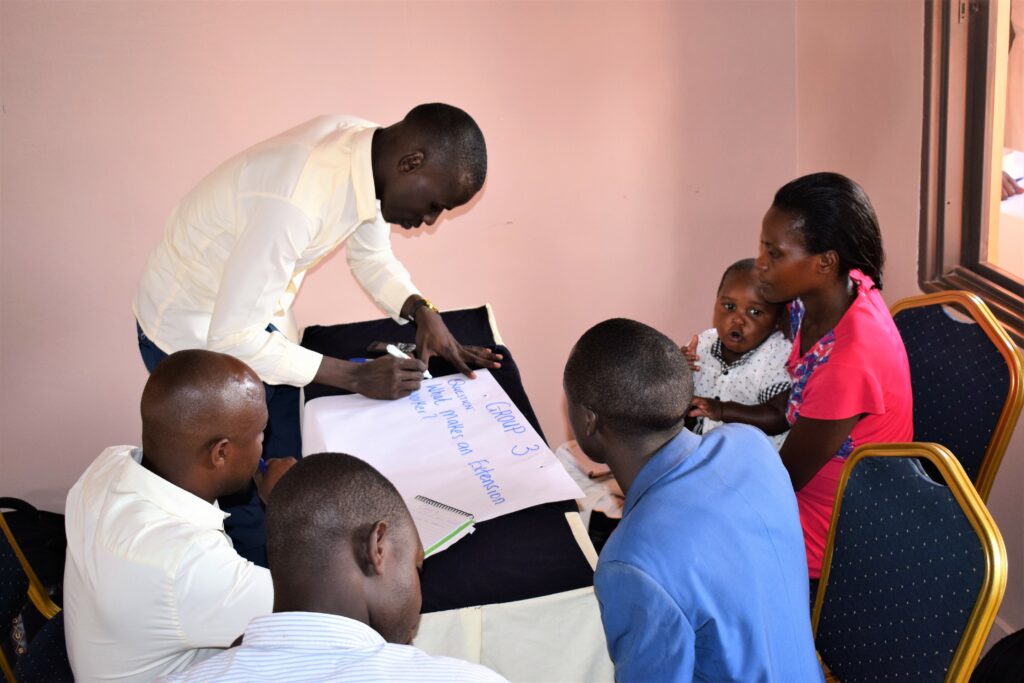 2. Consulting Services – the Unit supports MSC's consulting outfit that provides more specialized and technical services to help in solving the most critical strategy and operational challenges facing businesses across all sectors. The scope of consultancy covers: Islamic finance, research and surveys, feasibility studies and business planning, strategic planning, auditing, value chain analysis and development, concept note and proposal development, preparation of bidding documents, impact assessment and agricultural management in partnership with Africa Institute for Strategic Animal Resource Services and Development (AFRISA).
3. Market Research and Product Development – MSC considers market and product research as antecedents to new product development and reviews, which is critical to understanding the business environment and appreciating the opportunities, challenges and risks that clients and potential clients face, with an aim of creating mitigation solutions. Research also helps to identify customers' needs as well as gaps left by existing players in the market. This process informs the development of appropriate products that will deliver total satisfaction to the customers.
4. Resource Mobilization – MSC works with a number of partners such as Islamic Development Bank (IDB), ASIGMA Capital and Makerere University Business School to support its resource mobilization agenda to ensure sustainability of its services to its clients.